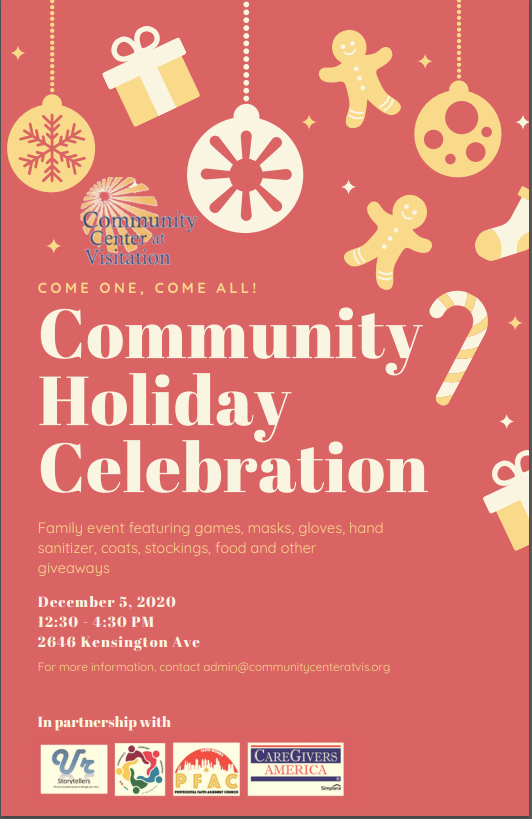 "Please take a short, five-minute anonymous survey to help Food Services better plan how to get more FREE school meals to as many families as possible! The link to the survey is HERE and is also available in the following languages: Español / 中文 / Português / العربية . Email ecassar@philasd.org with any questions. THANK YOU!"
Dear Hunter Students and Families,
Based on the most recent updates from the Philadelphia Department of Public Health (PDPH), the Pennsylvania Department of Education (PDE) and Pennsylvania Department of Health (PDH), in order to help safeguard the health and well-being of our staff, students and families, the School District of Philadelphia has determined that all schools will remain fully virtual at this time. This means our plans to begin transitioning to a hybrid learning model later this month are on hold and all students will continue with 100% digital learning until further notice. It continues to be our goal to transition to hybrid learning, but we remain committed to doing so only when guidance and data from the PDPH, PDE and PDH shows that we can do it safely.
We realize this is disappointing news for many students and families who want to resume in-person learning, but safety has been and will remain our highest priority. Families who opted into the hybrid model will maintain their selection when guidance and data show it is safe to move to hybrid learning. As we continue with full digital learning, we remain fully committed to supporting the needs of our students and families. For information or assistance with chromebook/technology support, social-emotional support, meals, building preparedness and more, please visit our Advancing Education Safely website at www.philasd.org/aes.
As we've said before, COVID-19 conditions are ever changing, requiring all of us to be flexible.  We must expect and be prepared for those changes as we work together to support everyone's health and well-being. In the meantime, please take care and stay safe.
Sincerely,
Heather Mull Miller, Principal
Hello Hunter Students and Families,
We are so excited to have you back!  Since our first day of school, we've had almost 90% of our students attending virtual learning!
School Starts EVERYDAY at 8:30 AM. 
Students should sign on to their Google classrooms at least 5 minutes early so they can be ready to learn. 
At this time, most of our students have ChromeBooks- If you don't have one, or if yours isn't working, please visit any of these three locations:
Education Center, Philadelphia School District
440 N. Broad Street, 1st Floor Lobby, Philadelphia, PA 19130
Fitzpatrick Annex Building
(rear of Fitzpatrick Elementary School) 4101 Chalfont Drive, Philadelphia PA 19154
Martin Luther King High School
6100 Stenton Avenue; Philadelphia, PA 19138
Also, if you need HELP with your Chrome Book, we also now offer a dedicated telephone support line (215-400-4444) and email (FamilyTechSupport@philasd.org) exclusively for parents and students to help you get your District-issued devices up and running, and to address more basic technical issues with broken or malfunctioning computers.

Hunter is a Food Distribution Site!  

William H. Hunter is a safe and supportive school where high expectations and hard work yield academic achievement for all students.
Follow us on Social Media for Updates and News!
Instagram: @williamhunter_hawks and @principalmullmiller