Important Information for Families / Información Para Familias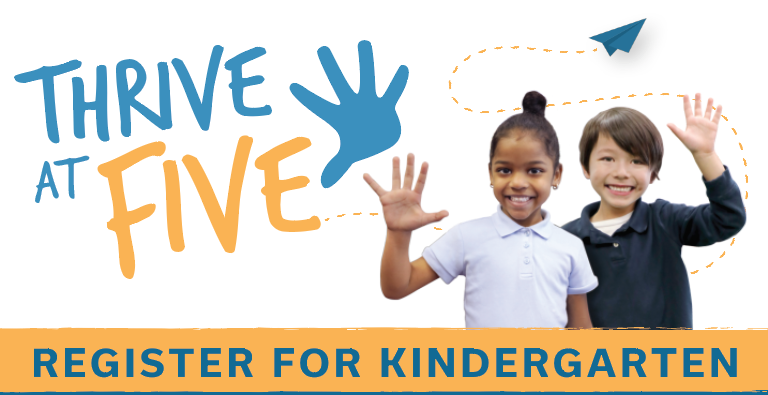 Kindergarten 22/23 Registration / Matrícula de Kindergarten
If your child will be 5 years old on or before September 1, 2022, you may register them for Kindergarten!
Proof of your student's age.  Examples of this include birth or baptismal certificate.
Two (2) documents showing your address.  Examples of this could be a lease, deed or utility bills with your name and the address in which you reside.
Shot (Immunization) Records.  Obtain this from your child's physician if you don't have a copy already.